News Feed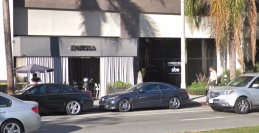 August 18, 2018
Thank you to all our members who contacted us about the impact of Katsuya's valet parking operations on the surrounding neighborhood. Based on your feedback, prior to the hearing on August 15, BHA met with representatives from the BCC and Katsuya to discuss these concerns and reached an agreement on conditions to lessen the impacts City officials adopted at the hearing. These conditions require the valet to use only the garage in...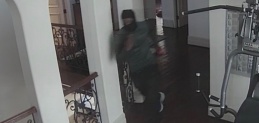 August 07, 2018
We have heard from many members this week concerned by the recent burglary on Homewood Rd, where two armed men forcibly entered an occupied home. One of them detained the homeowner while his partner searched for valuables. The perpetrators were not apprehended and there is no additional information at this time. We are scheduling a meeting with LAPD command and the Council office to discuss the recent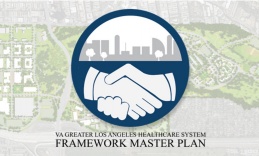 April 27, 2018
In January of 2016 the VA issued a Draft Master Plan to address the issues raised by a lawsuit brought by Veterans and a descendant of the relatives who donated the land to the US government in 1888. The goal of the Master Plan is to provide permanent supportive housing and related services to Veterans, notably those within the chronically homeless, severely disabled, aging, and female populations.