(Click News Story Title For Full Story)
News Feed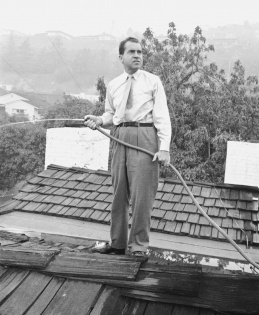 November 08, 2019
During the four-day Getty fire evacuation, BHA sent out 16 emails and 11 texts, and responded to 100 emails, updating members on evacuation and repopulation timelines, mail and trash service, and physical access to homes. Some 230 members then responded to the BHA survey, with 95% of our members satisfied or very satisfied with the timeliness and content of our communications. See what else we learned for future preparedness.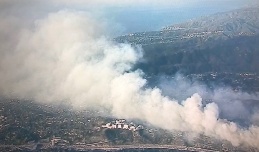 October 28, 2019
Twitter and Facebook: @ReadyLA @NotifyLA @LAFD @LAFDTalks Please sign up for alerts on: emergency.lacity.org/notifyla Lafd.org/alerts When signing up please fill out all important addresses, phone numbers and email addresses for notification. To follow fire news: lafd.org/news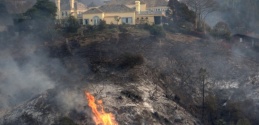 October 11, 2019
Do people only care to prepare when it's too late? The Emergency Management Department (EMD) works with City departments, municipalities and an array of community-based organizations to ensure that the City and its residents have the resources and information they need to prepare, respond and recover from emergencies, disasters and significant events.