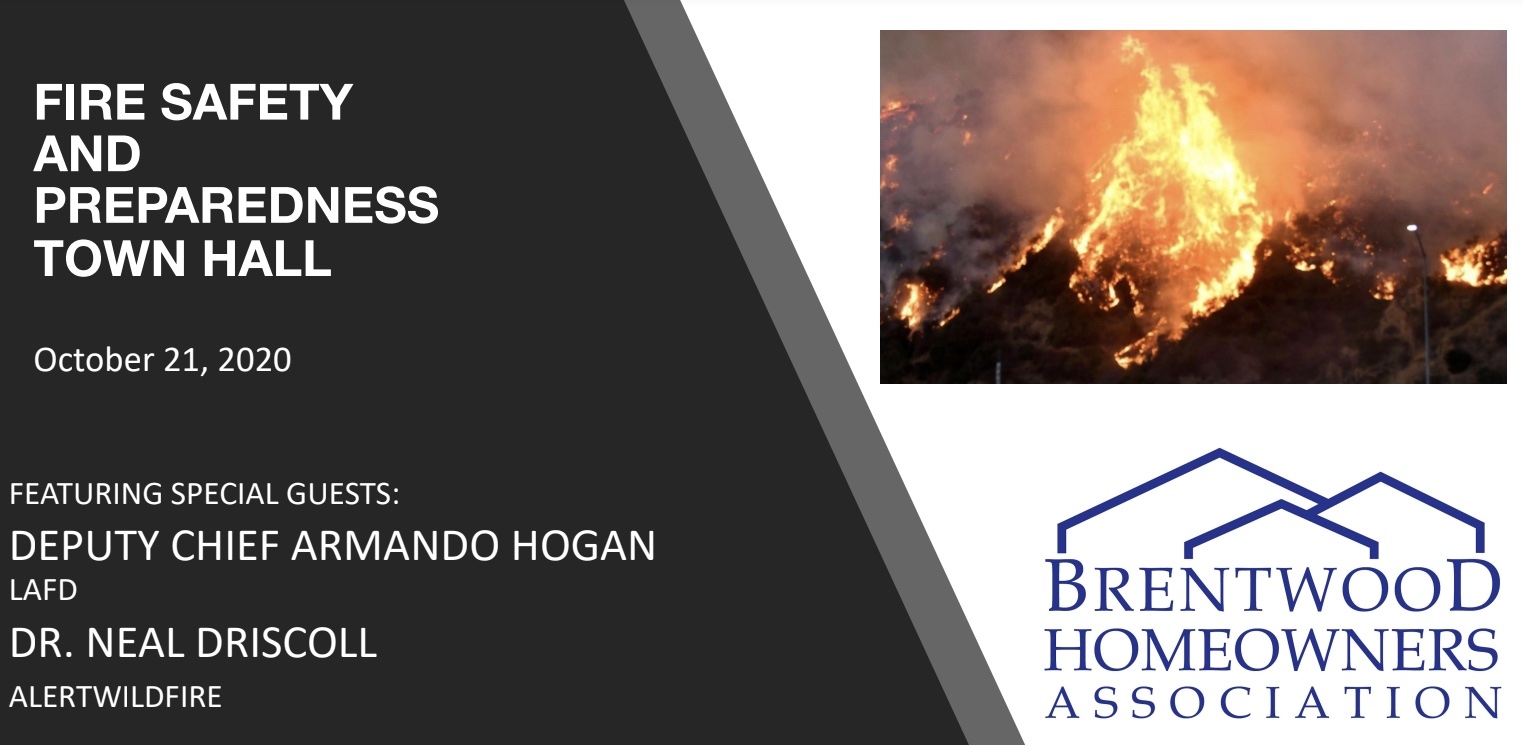 If you would like a recap of our FIRE SAFETY TOWN HALL please follow this link
---
(Click News Story Title For Full Story)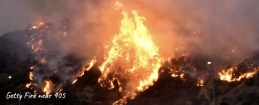 Oct 17 2020
2020 is one of the worst fire seasons on record and as we've experienced, Brentwood is not immune. How prepared are we? What have we learned? What can we do to safeguard our families and homes?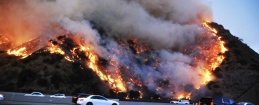 Oct 6 2020
The City Council this week took several steps toward making neighborhoods safer during fire season. The Council introduced three motions which would temporarily limit regular construction through Nove...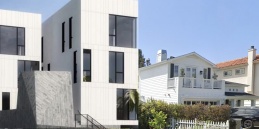 Jul 25 2020
The BCC continues its efforts to study the impacts of the State Zoning Bills.