News Feed

August 03, 2019
On January 1, 2020, California will become the first state in the nation to require all newly built homes to be solar-powered. YES, you read that right! If you are planning on building a home, it will be required to have solar panels to generate power for your home. You will still be attached to "the grid" should there be a malfunction or not enough energy is generated during a certain period. (Click "Solar Required"...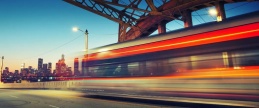 June 15, 2019
To reduce commuter traffic in our areal, the BHA Board is urging the implementation of new direct bus routes from San Fernando Valley Park and Ride lots to Brentwood, Palisades and Santa Monica.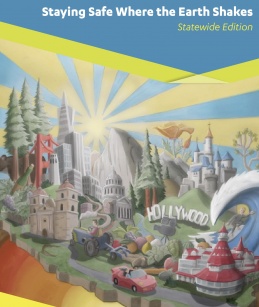 May 28, 2019
Emergency Services including LAFD and LAPD have assured us their resources will be too thin in the event of a major event to respond to single family homes.