News Feed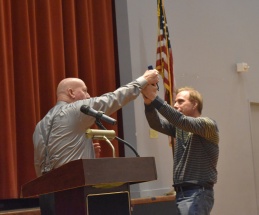 January 26, 2018
Over 150 BHA members heard a two-hour presentation from Peter Schultz, a security consultant and author. Mr. Schultz squeezed what usually is a four hour presentation into a little under two hours. While the best defense is to run away whenever possible, he offered the following tips (click title for more)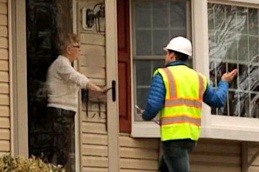 January 13, 2018
Some homeowners have had men enter their yards and refuse to provide identification when confronted.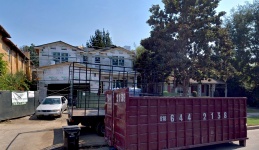 December 28, 2017
If you're planning on building a new home in Brentwood, it's going to cost you more.
Events Feed
Thursday, 7:00pm
The Brentwood Homeowners Association Annual Meeting is the largest gathering of Brentwood homeowners in 90049.

This year, in addition to updates ...
Routine Police Calls
877-ASK-LAPD
Emergency/Danger
9-1-1
Report Parking Violations
(818) 374-4823
---