(Click News Story Title For Full Story)
News Feed

June 03, 2020
Brentwood businesses took proactive security measures after Santa Monica was pummelled by looting, vandalism and arson.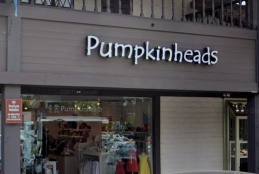 April 12, 2020
Several long time Brentwood businesses are calling it quits as a result of forced closures due to Covid19 restrictions. Popular kids clothing and gift shop, Pumpkinheads, a stable and popular store for fifteen years has shuttered. For more, click title.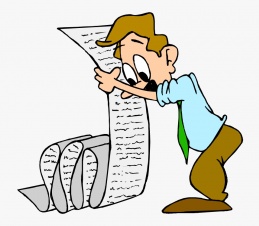 March 20, 2020
There are many things you can do during the Stay At Home order from the State of California. Click "What To Do" above and see the entire list of ideas!