News Feed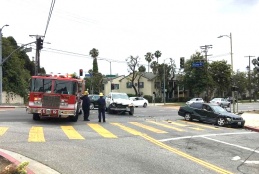 June 21, 2017
For years, the intersection at Bundy and Sunset has been a hazard. BHA is seeking solutions, starting with an adjustment to the signals to create a two second "all stop." Drivers need to beware of the westbound Sunset slope traffic that often runs the red light.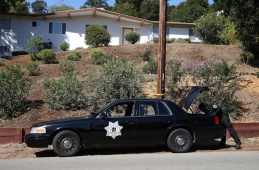 May 18, 2017
With a slight rise in home burglaries and a slightly greater rise in auto burglaries come increased concerns about security in our area. The BHA has begun a comprehensive review of our security companies in an effort to evaluate if our area is getting the coverage we need and pay for. LAPD does not have enough cars in west Los Angeles to patrol our streets. They dedicate cars...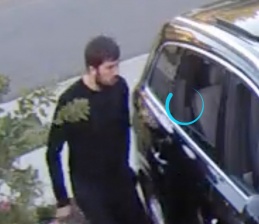 May 01, 2017
Even BHA Board members are not immune to car thieves. On Sunday, April 30, at 7:06pm, a car thief spotted a car in a driveway on north Bowling Green Way with its windows down. The thief turned around, exited his car and was happy to discover a wallet and phone in the console. The owner was in the middle of... (click Car Thief title for more photos)
Events Feed
See Something? Say Something!
West LA Police Station
310-444-0702
Routine Police Calls
877-ASK-LAPD
Emergency/Danger
9-1-1
Report Parking Violations
(818) 374-4823
---